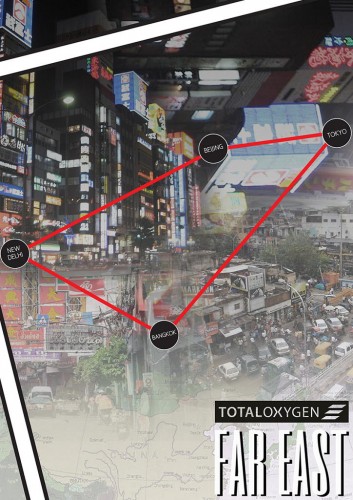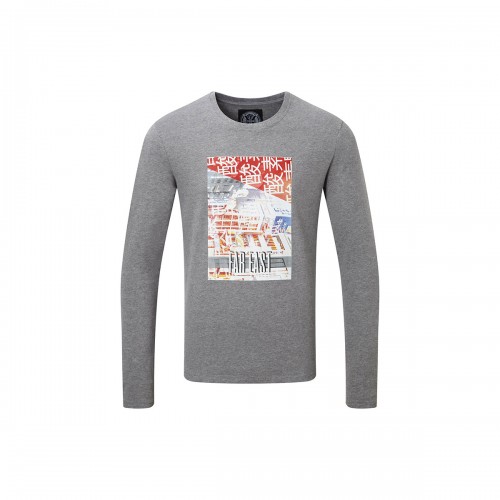 It has been hotly debated what product we use to unveil our launch capsule range of garments. We are eagerly awaiting the arrival of the multi-sport technical layers we have developed together with our street-ready tees that are inspired by our environment and adventures.
We have decided on our FAR EAST cotton tee collection – the beauty we find in contrast and chaos.
We were inspired by the energy and vibrancy of some of the busiest and hectic parts of the world, and the fact that there is also the chance to experience something beautiful and serene, when you take a moment.  The two stark contrasts of the natural beauty of the environment, and the man-made but beautiful chaos that we create within it.
Our FAR EAST collection of carbon finish long-sleeved cotton tees, use classic colour combinations to capture the essence of travel and adventure.
All in super-soft 100% mid-weight cotton (220g), with a semi-fitted silhouette, we hope that you will like wearing them as much as we enjoyed designing them.
And the best bit of all….this is just the start of our unveiling journey.
Live and share adventures #yourstorm.  Twitter@totaloxygen, Facebook/totaloxygen .
Save
Save
Save
Save
Save