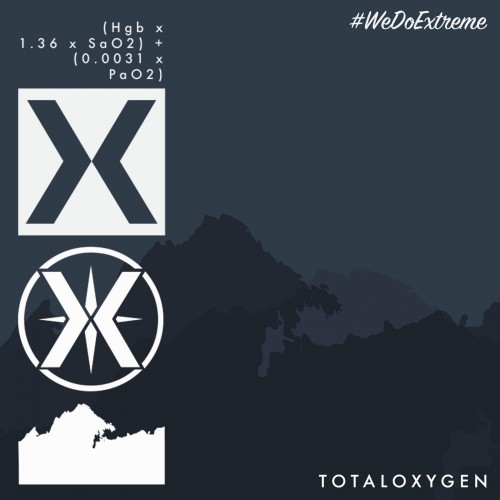 The Brand
Oxygen is one of the most important elements on earth for sustaining human life. The relationship between the body's need for oxygen and its connection with our environment is the inspiration behind the concept of TOTALOXYGEN. We produce garments that help to explore not only our own limits, but the limits created by the boundaries of our planet. How we embrace the world and how we experience our environment is one challenge, what we wear while doing it – that is our challenge.
Made in Europe
Because we make innovative garments for extreme performance we work with the world's leading fabric manufacturers, using their very latest technology across our layering ranges, producing garments that allow the limits to be tested. It is a European collaboration, designers in the UK and France, working with Italian and Swiss textile companies, manufacturing in Portugal and the UK.
The relationship between athletes, designers and craftsmen is key to pushing new ideas forward. Beyond the technical sheets there is a desire to develop concepts that explore new experiences utilising the very latest technology available. Harmonising design and function.